Managing Data
Share, import, export vendor catalogs and jobs
Copying Your Data to a New PC
---
Copying your data to a new PC can be done in two ways. 1. Copy the entire WinBidPro folder (recommended) 2. Copy your vendor folders, hardware database, and master database Copying the entire WinBidPro folder Before you copy your WinBidPro folder to a new PC, make sure WinBidPro is not yet installed on the new PC. You will install it after your data is copied over. (This is to ensure that old files from an earlier version of WinBidPro don't overwrite files from the current version that you will download on the new PC). Step 1: Locate your WinBidPro folder (usually in the main directory on your C drive) Step 2: Find out the size of your winbidpro folder
Right click WinBidPro, then click properties.​ Here you will see the size of the folder.
Step 3:

Make sure your new PC has enough space.
On your new PC, click "This PC". Here you will see the available space on your hard drive.
Once you've confirmed you have enough available space to copy over the WinBidPro folder,
Copy the folder from your old PC onto a USB drive
Then copy the folder from your USB drive onto the new PC.
Installing WinBidPro on the new PC
When you run the WinBidPro installer after downloading from our website, Make sure you select the WinBidPro folder you just copied over as the destination folder
Copying your vendor folders and hardware and master database files
Step 1:

Locate your WinBidPro folder

Step 2:

Select the vendor folders you would like to copy over to the new PC, and move them onto a USB drive.
Step 3:

Also in your WinBidPro folder, Select the Hardware and Master database files and move them to the USB drive
Step 4:

Move the vendor folders and mster and hardware database files from your USB drive into the WinBidPro folder on your new PC
---
Import and Export Jobs
---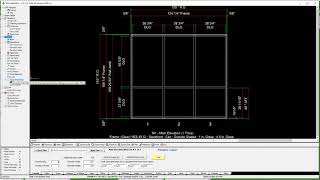 ---
Moving Catalogs to a Cloud Drive
---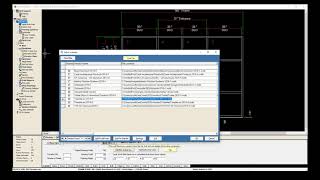 ---
---